Featured Quizzes
Recipes in the 'Anniversary Parties' category
109 results found under: Anniversary Parties
21.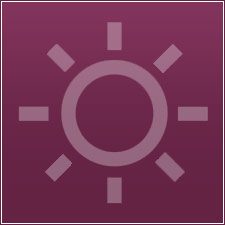 This is a lovely cold soup, suitable for a variety of occasions. It's sure to be an instant hit!
22.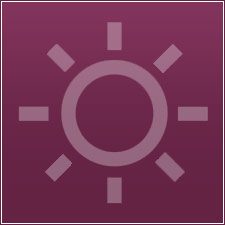 Move over pizza -- there's a new favorite meal in town. Kids love this rad recipe and an extra bonus is that it's very healthy too.
23.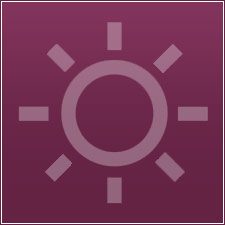 Super good, super healthy and super easy to make; this is a great quick and easy meal and it is vegetarian.
24.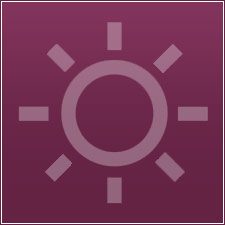 These yummy stuffed tomatoes are great for appetizers. They are light, easy to make and full of taste.
25.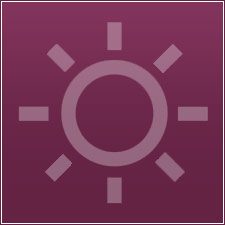 Need a quick and easy side dish for dinner tonight? This simple bean salad is juicy and delightful.
26.
Go greens! Here's a super salad that would make Popeye proud. Loaded with foods chock full of antioxidants, this delectable delight goes great as a starter or a main meal. Lettuce entice you to give it a try.
27.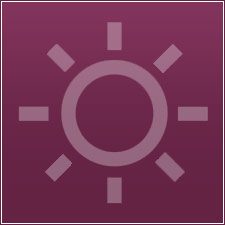 Full of Omega-3, 6, and 9 fatty acids, this salad is as healthy as it is delicious! The cherry tomatoes and cucumbers perfectly compliment the avocados in this hearty salad.
28.
This refreshing salad is great for either dinner or lunch. Best of all, the variety of veggies, along with the savory, juicy flank steak, makes it not only super tasty, but also super good for you.
29.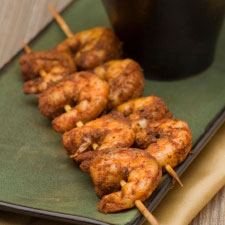 If you're looking for a great shrimp recipe, look no further -- it's this one. This dish proves once again that folks in New Orleans know how to do it right.
30.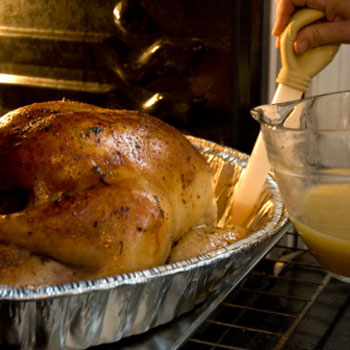 There are many recipes for gravy out there, but nothing goes better with a roasted turkey than this savory sauce. It's a guaranteed winner that is sure to be gobbled up.