Featured Quizzes
Recipes in the 'Anniversary Parties' category
109 results found under: Anniversary Parties
91.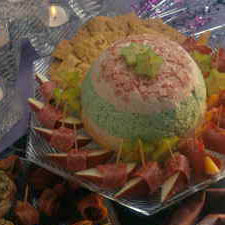 Peppers and parsley and ham, oh my. A colorful torte to please a crowd; it looks elegant on the hors d'oeuvres table! Serve with crackers for an appetizing starter.
92.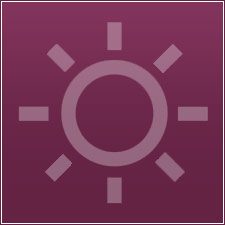 Wonton wrappers filled with a creamy mixture of canned crab meat and plenty of dill; a savory sensation!
93.
Don't be chicken. Try this yummy appetizer that is quick and easy to prepare! What more could you ask for? Spend more time with your guests and less time in the kitchen.
94.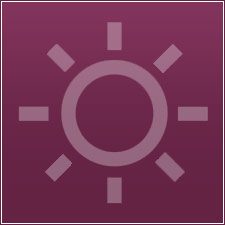 Contrary to what the song says, you should put the lime in the DIP, you nut. This tangy and refreshing dip is a perfect way to introduce fish or meat.
95.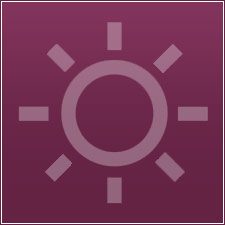 Try these square artichoke quiches. You definitely won't have to choke them down. In fact, whether you serve them hot or cold, there won't be any left.
96.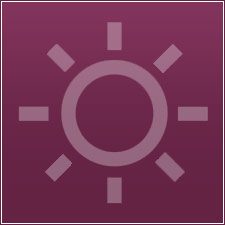 Man does not live on bread alone. But, bread and vegetables are the perfect dippers for this addictive, smooth, rich ham and cheese dip. You will get multiple requests for this!
97.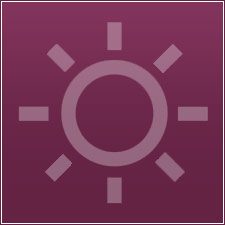 The best of two distinct worlds collide with the Southernized Asian Scallops recipe. A traditional Asian scallop dish with a Southern twist. Ya'll come back now, ya hear?
98.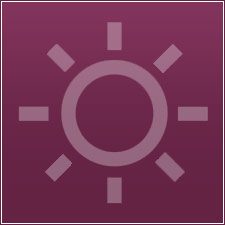 A winning combination: tasty, marinated, and shrimp! This simple and tasty appetizer is a big party hit... that doesn't shrimp on taste!
99.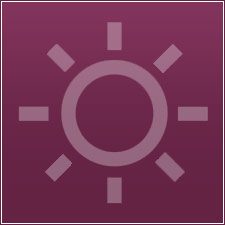 You won't be silent when raving about this lamb! A classic dish prepared with traditional flavor combinations. A little lamb never tasted so good!
100.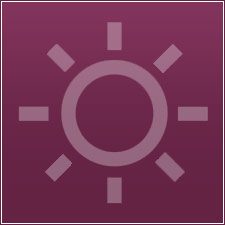 You can't tuna fish, but this delicious tartare recipe will get your taste buds singing with joy. The presentation is dazzling; the flavors are daring.