Featured Quizzes
Recipes in the 'Anniversary Parties' category
109 results found under: Anniversary Parties
1.
This is not your mother's pasta salad! You and your guests will go nuts over this unique dish that offers a marvelous contrast of tastes and textures.
2.
Boy, do we have a carrot souffle that's sure to make you bug out. Made with just a few ingredients, the rich taste gives it plenty of appeal. In fact, it's so good you'll have a hard time deciding -- side dish or sweet treat. Try it tonight.

3.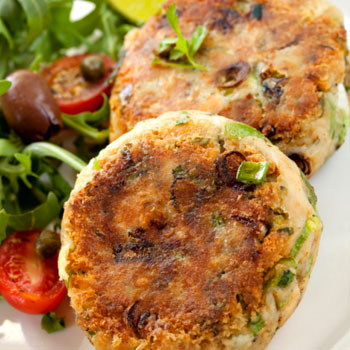 Hungry for a seafood dish that takes the cakes? These delicious salmon and crab cakes are swimming in flavor. If you are looking for a gourmet dish that can be prepared in a matter of minutes, take a crack at this daring dinner.

4.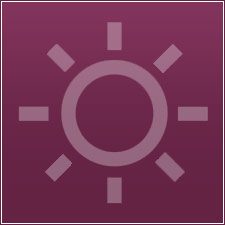 This is perfect for St. Patrick's Day or any other cold day of the year. It will fill you up and keep you warm and satisfied.
5.
Everyone is sure to gobble up these turkey tenderloins. You just need to give them a Thai. Sure, they're spicy, but every now and then you need to wake up your tastebuds.
6.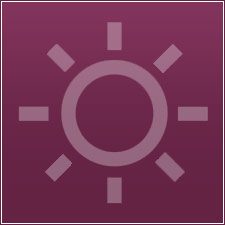 This classic Italian dish is perfect for a night of romance or simply if you're in the mood to treat yourself right. It goes great with rice or pasta.
7.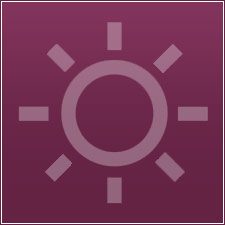 This is not your ordinary stir-fry. The dry-roasted peanuts and the seasonings give this chicken dish and added kick you'll love.
8.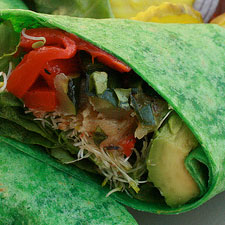 This is great healthy wrap you can enjoy anytime. It takes very little time to make and it's really delicious.
9.
It's time to go green. If you are a fan of broccoli casserole, then you'll love this puff piece. And it doesn't hurt that you're getting your daily dose of nutrients.
10.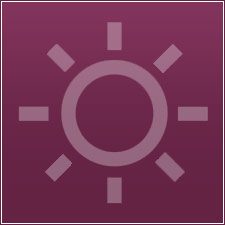 This is a hardy meal your whole family will enjoy. It's also a great dish to serve at a dinner party.