Featured Quizzes
Recipes in the 'American' category
273 results found under: American
81.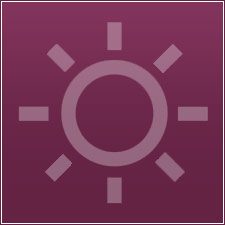 This delightful vegan breakfast dish will satisfy the whole family. Packed with nutrients and flavor, this dish is likely to become a staple in your breakfast recipe repertoire.
82.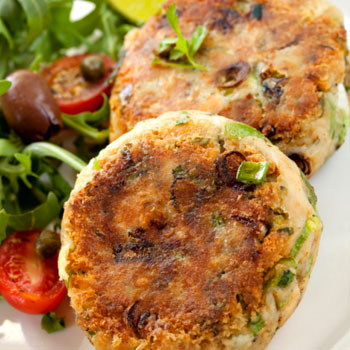 Hungry for a seafood dish that takes the cakes? These delicious salmon and crab cakes are swimming in flavor. If you are looking for a gourmet dish that can be prepared in a matter of minutes, take a crack at this daring dinner.

83.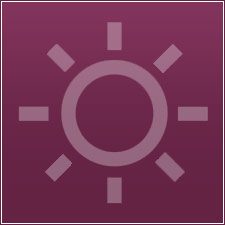 The holidays just wouldn't be right without Fruit Cake. This recipe stands out from all the rest out there. It's so good your friends and family will ask you to make it every year!
84.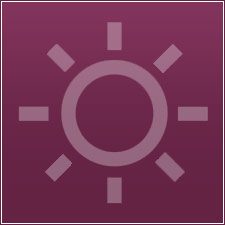 Hungry for a hearty dish? Well, stew on this mouthwatering braised beer pot roast. It's a simple fix that's sure to please the pickiest of eaters. Enjoy this family favorite.

85.
It's time to go green. If you are a fan of broccoli casserole, then you'll love this puff piece. And it doesn't hurt that you're getting your daily dose of nutrients.
86.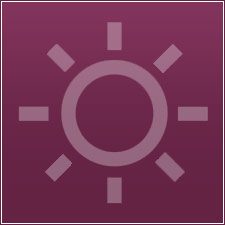 These moist, crunchy, and fruity dessert bars are great for just about any occasion. There's no added sugar, so no guilt about making them for your kids, or eating them yourself!
88.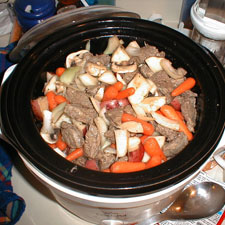 An awesome dish to serve on a cold winter's night or when the family is craving a savory dish of meat and potatoes.
89.
Nobody will have a beef with this mouth-watering barbecue recipe, especially the chef. Let the crockpot do the cooking while you relax. Lots of flavor without the fuss.
90.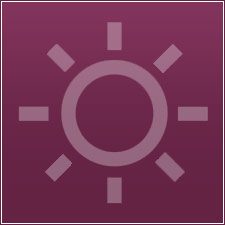 This pasta dish is great for a summer picnic or any outdoor occasion. A winning combination, it incorporates everything you love.