Featured Quizzes
Recipes in the 'American' category
273 results found under: American
61.
Name this tuna salad whatever you want. Chock full of great-tasting ingredients, there's nothing fishy about this healthy endeavor of the sea.
62.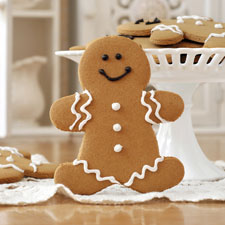 Do you know the gingerbread man? Well, you're about to. Catch 'em if you can with this simple recipe that's sure to wow the cookie monster in you.
63.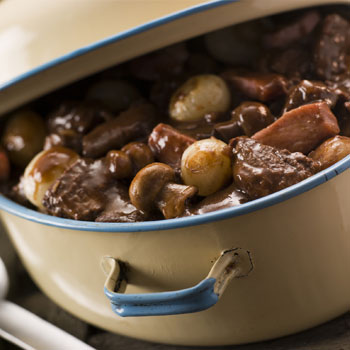 Perfect on any bun, this recipe is sure to please a crowd. Serve alongside potato salad or coleslaw. It's almost like not cooking at all...
64.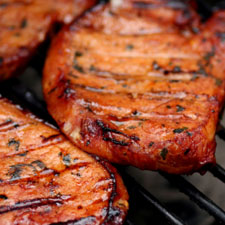 Can't stand the heat? Then stay in the kitchen for as little as possible with these palate-pleasing pork chops. Two ingredients come together for one great taste.
65.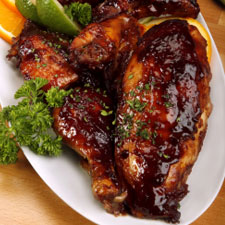 This quick and easy barbecue chicken recipe tastes like you've been slaving over the stove all day. Don't even worry about thawing the chicken -- throw it in frozen and it will turn out great every time.
66.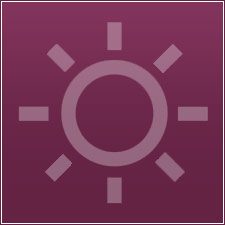 This recipe is zesty and tasty every time and no one will guess that the crockpot did all the work. Pour over your favorite pasta for a delicious meal.
67.
A biscuit, a tasket -- some chicken and dumplings in your basket. It's homecooking at its simplest. Enjoy this mouth-watering meal with little effort. Let your crockpot do the cooking.

68.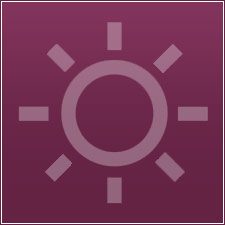 This Parmesan Sea Bass dish is swimming in goodness. It tastes great and it's quick and easy to make.
69.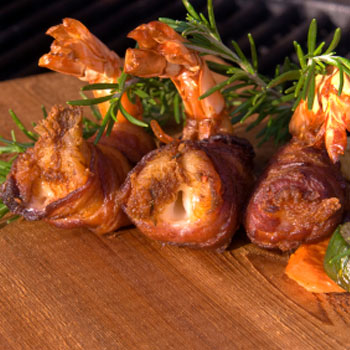 Want a dish that will leave your loved ones bacon for more? This is it. Talk about shrimply irresistible. These bacon-wrapped have plenty of appeal. Give them a try tonight.

70.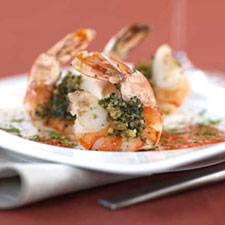 Stuffed shrimp can make a great appetizer or a satisfying entree. Enjoy a plate of these mouth-watering gems.