Featured Quizzes
Recipes in the 'American' category
273 results found under: American
261.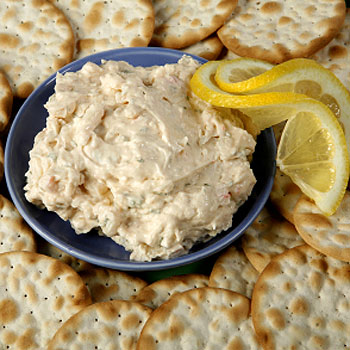 This medley of ingredients comes together in a seafood loaf that makes for an impressive appetizer. The tuna-shrimp combo offers a seafood starter nobody will be able to refuse. There's nothing fishy about it.

262.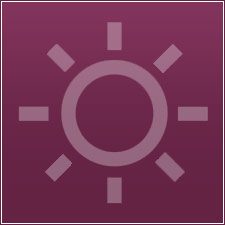 You won't have to spend much bread to make this unusual twist on bruschetta with cheese, easoning and a tasty hint of mayo. Your guests will dive right in.
263.
Olive your friends will enjoy this tasty bruschetta that fits all occasions. Branch out with this curry appetizer that can be whipped up in a hurry.
264.
Don't let bad appetizers ruffle your feathers. This delightful treat features crispy chicken served in a sweet and sour style. This appetizer is one that your guests will flock to!
265.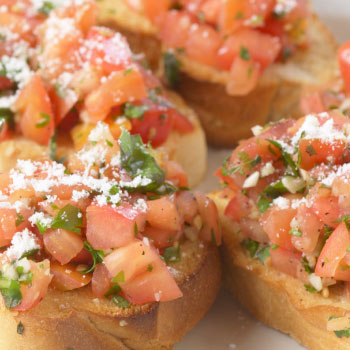 Trying to find something original to snack on? Well, quit your loafing. These small sammies make for a great mid-afternoon treat. By cooking the sandwiches just a few minutes, it quickly becomes a mouth-watering snack that melts in your mouth.
266.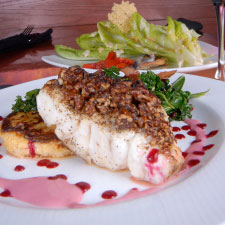 Grouper is the Cadillac of meaty white fish. It's flavorful and moist and takes sauces well. You'll hardly feel like a fish out of water when you add this guy to the menu.
267.
Rice and beans never tasted so good! Easy & tasty, this scrumptious side has a kick. If you want dinner to go southwestern, try this decadent dish. It goes great with any protein or it can stand solo.
268.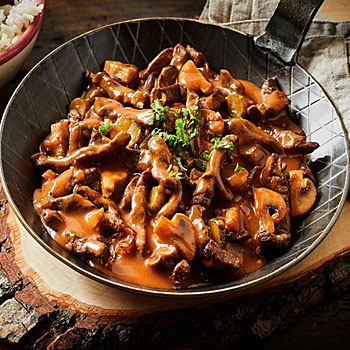 There's nothing like a mouthwatering meal of easy beef tips for dinner. With just five ingredients, it's a quick fix for a starving family. Tip the dinner menu in your favor.
269.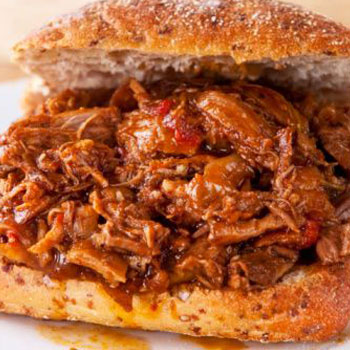 Get all the rich flavor of your favorite BBQ joint without ever leaving your home. This easy-does-it crockpot recipe is a piece of cake, even for the most amateur chef. Enjoy!
270.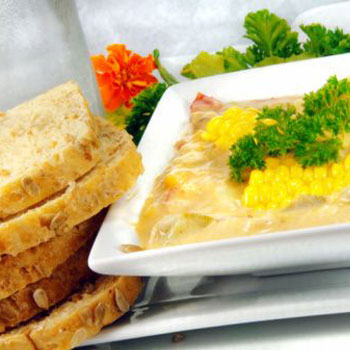 There's nothing like a warm bowl of corn and chicken chowder to take away the chill on a winter night. This mouthwatering medley is sure to help you settle in after a long day. Chow down tonight.