Featured Quizzes
Recipes in the 'American' category
273 results found under: American
251.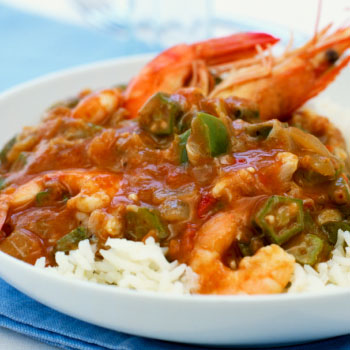 If you've thought about making your own gumbo but never got around to it, this is a great version to try. You won't need to go to New Orleans for authentic seafood gumbo anymore... you can prepare it in your own kitchen! Let the good times roll.
252.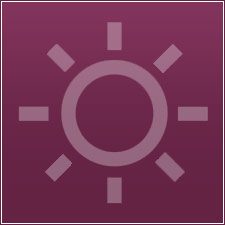 Toss those bland, processed snacks. The truth is you are cheddar off without them. Make these healthy crisps just bursting with flavor!
253.
Have boring snacks got you in a pickle? Prepare this creamy spread flavored with onion. You may want to double the dose though... because it disappears quickly!
254.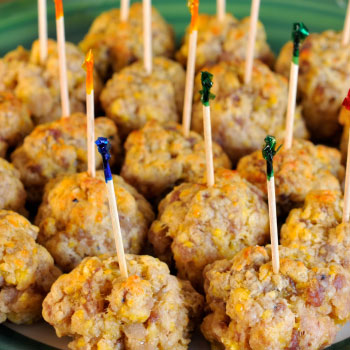 Big appetite? Try the glazed sausage bites appetizer, consisting of meaty bites enveloped in a piquant and sweet flavor. Who ever sausage a thing?!
255.
Kiss these grits! It once was a dish prepared by those cash-strapped folks who were starving for a satisfying meal. Now, people realize it's a gratifying offering that's rich in taste.
256.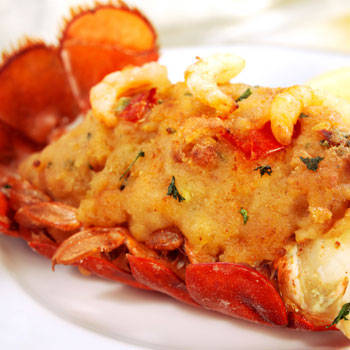 Here's one shell of a meal. Pamper yourself with this traditional dish that is perfect for special occasions. Go ahead... get your claws on some!
257.
Chutney is a staple in Indian cuisine. You'll be hard-pressed to find a homemade chutney recipe that satisfies your hankering for Indian more than this one. One bite and you'll be in more of a hurry for this gourmet curry flavor.

258.
This is an easy recipe to make, but the special ingredients make it an excellent "cook to impress" dish. Your taste buds will be "quacking up" with delight!
259.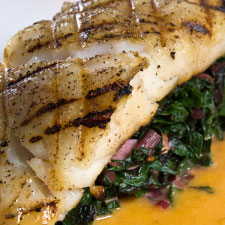 Are you in need of a little grouper therapy? Then this scrumptious seafood medley is just what the doctor ordered. You'll agree there's nothing fishy about this gourmet meal.