Featured Quizzes
Recipes in the 'American' category
273 results found under: American
231.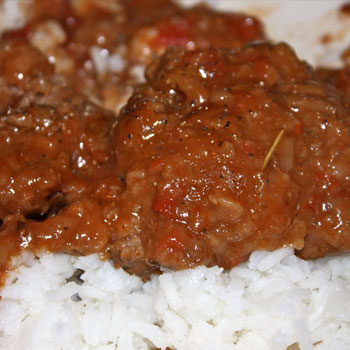 You don't have to be a culinary expert to realize that meat and seafood make a winning combination. If you're a fan of steak and oysters, dive into the gourmet favorite that is bursting with rich flavors.
232.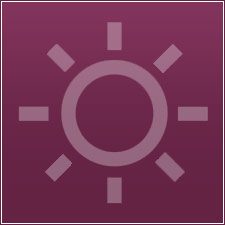 The sea is calling your dinner plate! The sweetness of corn is a perfect complement to the delicate flavor of scallops. Wonderful and from the water.
233.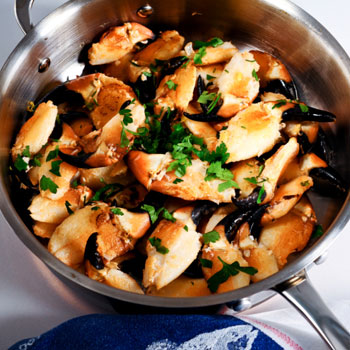 You'll stop being crabby once you've tasted this recipe. This dish creates the epitome of happiness for any crab meat lover. Sauteed and scrumptious!
234.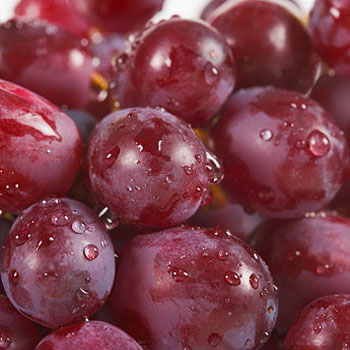 You'll wish this dish would never end. It's rich with crab, butter and cheese and stuffed with healthy greens and veggies.
235.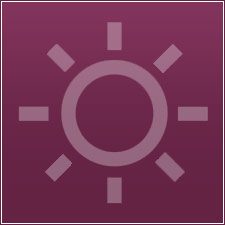 A cruncy appetizer, fast to prepare and simple starter. Serve it with a glass of aperitive. Especially appropriate for a cocktail dinner party.
236.
Beer batter up! Enjoy your favorite vegetables basted in the beverage of your choice. These deep-fried veggies are downright delicious. You don't know what you're missing until you whip up a batch.

237.
Say cheese...and chicken. These gourmet quesadillas are the perfect way to spice up mealtime. You don't have to make a run for the border to enjoy authentic Mexican cuisine. Whip up this great-tasting dish in a matter of minutes.
238.
Don't be chicken. Try this yummy appetizer that is quick and easy to prepare! What more could you ask for? Spend more time with your guests and less time in the kitchen.
239.
If only Popeye had this recipe, he'd be on the ball. These bite-sized delicious spinach balls with mixed stuffing and frozen spinach are ideal for family gatherings.
240.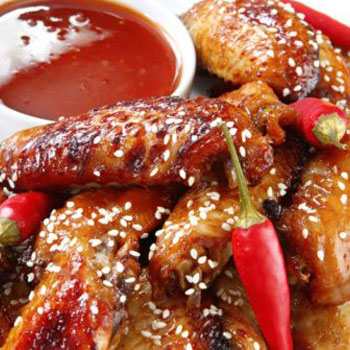 Can you tell me how to get...how to get some sesame wings! This super appetizer is always excellent for any gathering. You will definitely get by on more than a wing and a prayer when you serve this poultry-pleasing app to your guests.