Featured Quizzes
Recipes in the 'Alcoholic Drinks' category
64 results found under: Alcoholic Drinks
51.
It's a drink that can double as a dessert. The presentation is gorgeous, and it goes down so smoothly.
52.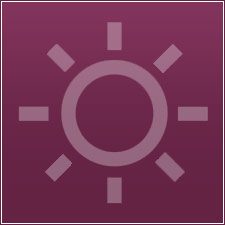 This delicious variation of sangria would be a great match for a Seafood Paella. Add orange and green apple for a beautiful decoration. It's best to make sangria a day in advance to allow the fruit to soak up the flavor of the liquids.
53.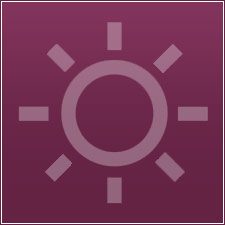 For those who loved lemonade as a kid, this perfect punch is a refreshing adult version that deviates from the norm. Sip on the goodness of a great drink.
54.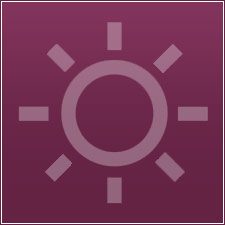 A refreshing cocktail especially appropriate for summer evenings. This magic rum is a smooth blend of cherry and vanilla flavor.
56.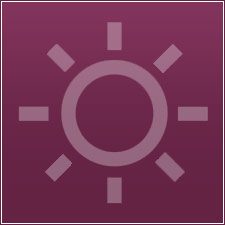 You can use whiskey or bourbon. You can also make this cocktail sweet or sour to suit your liking by simply changing the listed quantities.
57.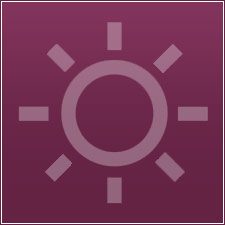 An exquisite drink for a winter time celebration. It's sure to leave your Irish eyes smiling.
58.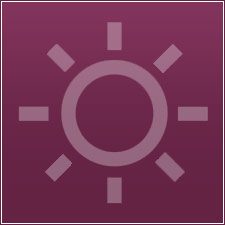 This recipe is prepared in parts -- so feel free to change each quantity to suit your own tastes.
59.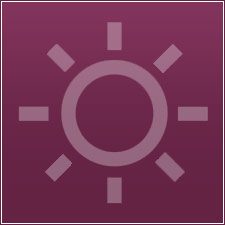 You can change the quantities according to your own tastes. Sip on this slamming beverage.
60.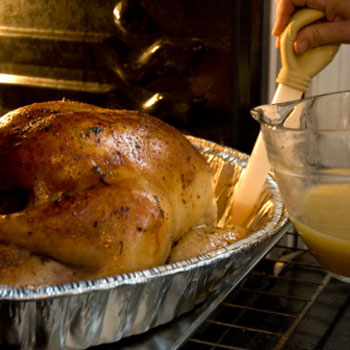 There are many recipes for gravy out there, but nothing goes better with a roasted turkey than this savory sauce. It's a guaranteed winner that is sure to be gobbled up.