Recipes in the 'Alcoholic Drinks' category
64 results found under: Alcoholic Drinks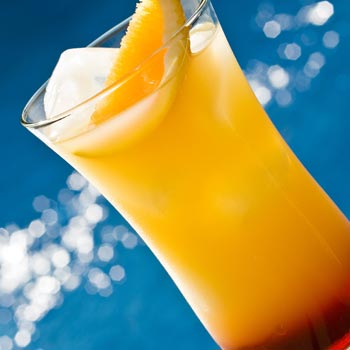 31.
Forget whistling Dixie -- you'll be whistling whiskey with this beverage. The combinations of a few traditional drinks comes together for a taste that's completely out of the ordinary. Stir up a bowl of this concoction and it will surely be the life of the party.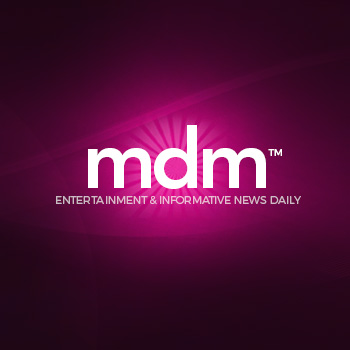 32.
This drink will totally warm you up and it is perfect for the Christmas holidays. Imbibe in a great tasting punch on those special days.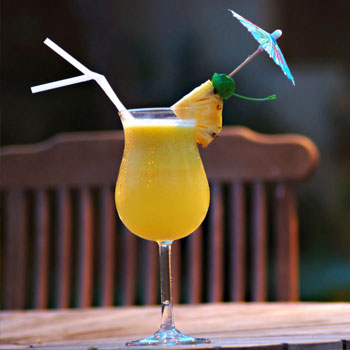 33.
This vodka medley is as smooth as velvet. With orange juice, strawberries and sherbet, you'll have a hard time deciding whether it's a drink or a dessert. Savor the sweet taste of this luscious libation.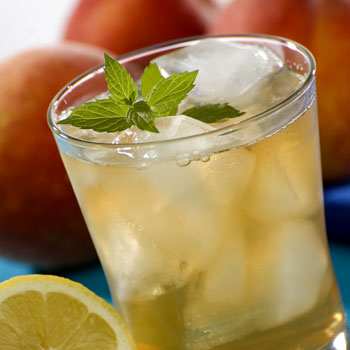 34.
Good and sweet; you don't have to go to Russia to enjoy this great cocktail!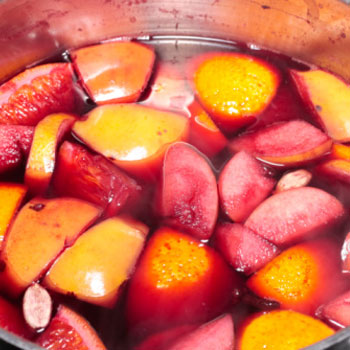 35.
Make it a memorable fiesta with a glass of this scintillating sangria. Our version of this traditional drink does not disappoint. Invest in these ingredients for your next party, and you're certain to be the hostess with the mostest.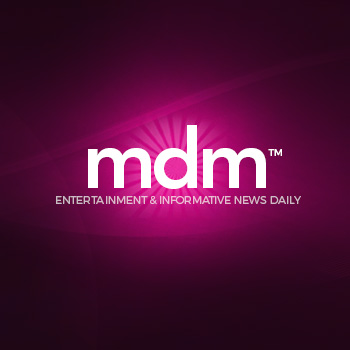 36.
A homemade tropical drink is what you need in the summertime. Use ice cubes or crushed ice for best results!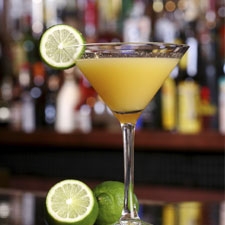 37.
Preparation is key for this mimosa recipe that'll knock your socks off. Mix the punch after you add the champagne so that the flavors blend properly.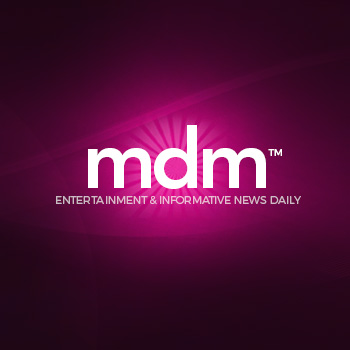 38.
Mango flavored rum at its best; an exotic cocktail for the summertime!
39.
If you're looking for a champage drink that packs a real punch, enjoy this sweet treat. It's the perfect way to celebrate special occasions without overdoing it on alcohol. Like everything else, you'll want to indulge in moderation.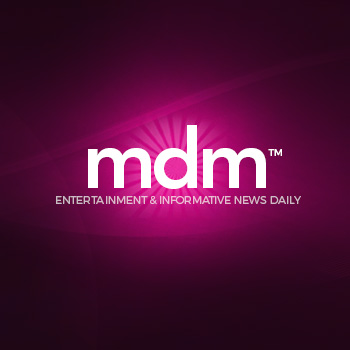 40.
Campari, Gin and sweet Vermouth are mixed together for a refreshing and elegant cocktail. A great addition to any dinner party.