Featured Quizzes
Recipes in the 'Alcoholic Drinks' category
64 results found under: Alcoholic Drinks
1.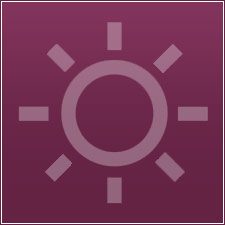 Shake up your usual cocktail offerings with this very cosmopolitan cosmo. It's chock-full of healthy antioxidants, thanks to the pomegranate juice!
2.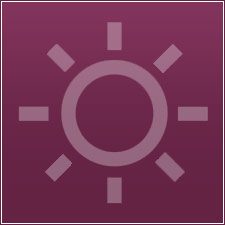 Drink up the delicious fruity flavor in this cocktail on a hot summer day. It's refreshing and cool and won't damage your diet!
3.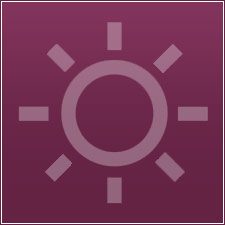 With a tart combination of apple and cranberry flavor, these tiny bubbles will make you happy. Be sure not to overindulge – while it's fat-free, it's not calorie-free!
4.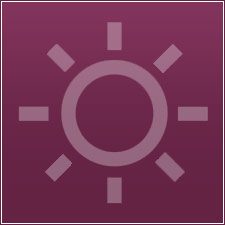 Mix up a batch of this cool, delicious cocktail and impress your guests. It can be served over ice in highball glasses or in chilled martini glasses for extra sophistication.
5.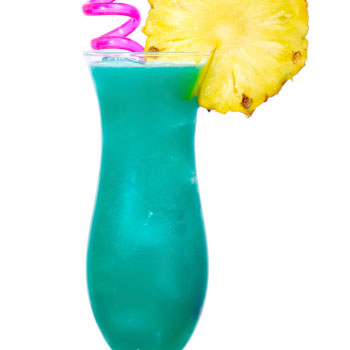 You don't have to take a trip to the tropics to enjoy this Caribbean-inspired concoction. Prepared with flavored rum and Blue Curacao, this fruits blend is sure to bowl over the cocktail lover in you. It definitely gives new meaning to happy hour.
6.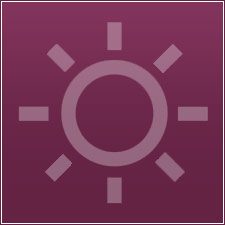 This memorable vodka drink isn't one you'll want to erase from your mind any time soon. For those who don't want to imbibe in the alcohol, serve before adding the vodka.
7.
This happy vodka cranberry packs a mean punch. The soda water gives it an extra sparkle. It's sure to put a smile on anyone's face. Party on with this mouth-watering medley.
8.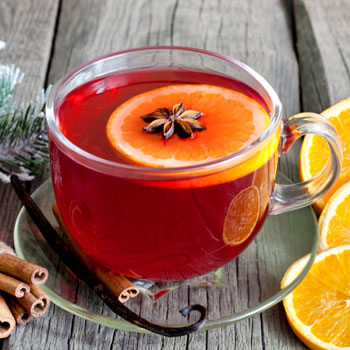 This is a great punch for bridal and baby showers. A blend of fruit juices meshes well with the light rum for a tangy, tasty beverage.
9.
It looks like your average coffee drink but there's nothing ordinary about this java combined with Tia Maria and Grand Marnier. Probably not the best way to start your day, but definitely an ideal way to finish it.
10.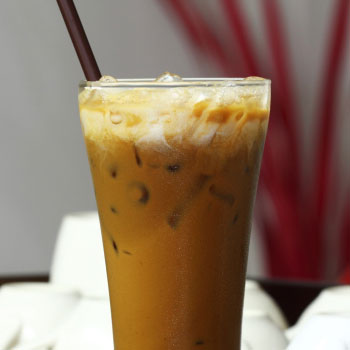 Give your cappuccino an extra kick with some Kahlua liqueur. It's ideal for those occasions when you want to take your iced coffee to the next level. Chill out with this gourmet beverage that gives your java an added jolt.