Featured Quizzes
20 Essentials Every Working Mom Needs
The title of "working mom" could be applied to any mother -- as we all know, raising children is a full-time job in itself....
| Read full story | Comments (3)
---
Featured Content
Get Rejuvenated: Pamper Yourself in 10 Minutes
Having at least some me-time everyday is important. But between kids, jobs, errands, maintaining a household and the other...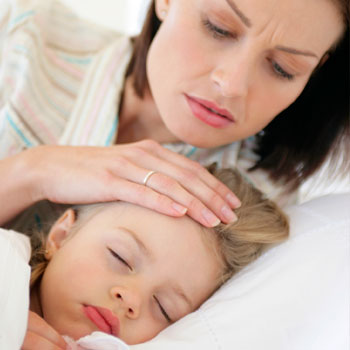 Staying Well When the Kids Are Sick
Moms everywhere are familiar with the scenario: You're nursing your child through a bout with a bad cold or stomach flu,...