Featured Quizzes
Saturday, June 16, 2012
Who says there ain't no cure for the summertime blues? You'll be hard-pressed to find a child who doesn't enjoy spending time by the pool. For most families, it's the highlight of the summer -- both fun and affordable. While it's great that you and your children are looking forward to a summer spent poolside, it's always important to remember safety first. Always make sure you adhere to these safety...
Archive Calendar

Previous Day


Next Day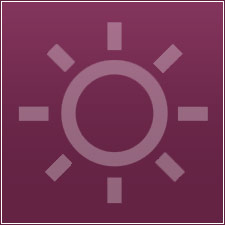 Crockpot Black Bean...
Make a hot, satisfying stew with this low-maintenance, slow-cooked delicacy. It's spicy and ready to serve up when you come in from the cold.
Read More