Featured Quizzes
Tuesday, June 12, 2012
It's a parent's worst nightmare. We're talking about back over injuries. According to the Morbidity and Mortality Weekly Report, at least one child a week dies as a result of being accidentally backed over by a family vehicle. Even more tragic is that it's often a family member who is behind the wheel. Between 2000 and 2003, almost 7,500 kids between the ages of 1 and 14 were injured in backover incidents....
Archive Calendar

Previous Day


Next Day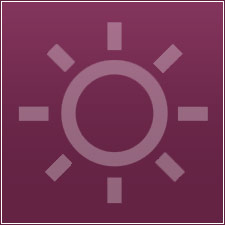 Light Chinese "Chicken"...
When you're in the mood for healthy Asian fare, this tempting chicken salad does the trick. Loaded with great-tasting ingredients, your diners are sure to flock to the table.
Read More