Featured Quizzes
Thursday, May 23, 2013
A picture is worth a thousand words, especially when it comes from a homemade photo booth. Photo booths are all the rage for adult parties, so it only makes sense that they'd also be a hit among the younger generations. It's sure to be the life of the party. Before you can get started on making arrangements for your photo booth, decide on a theme for your party. Whether it's a luau, fiesta, western or other...
Archive Calendar

Previous Day


Next Day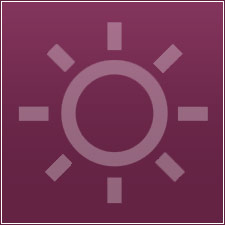 Barbecue-Style Pork...
There are plenty of palate-pleasing versions of kabobs to choose from, and these barbecue-style pork ones are no different. Throw some green peppers and onions in the mix if you...
Read More