Featured Quizzes
Monday, May 20, 2013
Going away with kids isn't a vacation; it's a trip. Okay, so maybe that's a little extreme. But any parent will cop to the fact that taking kids to a destination usually requires more work than play. More often than not, there's little time for rest and relaxation. When was the last time you and your partner snuck away for an adults-only vacation? If you're still trying to remember, it's likely been far too...
Archive Calendar

Previous Day


Next Day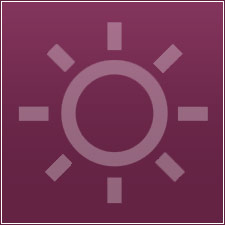 Seared Pork Porterhouse...
You're going to get semi-fancy with these brandy-infused pork loin chops packed full of peppercorn. This rich tasting dish is the perfect dinner party platter.
Read More