Featured Quizzes
Friday, March 8, 2013
Kids may have trouble keeping up with possessions like coats, sporting equipment and homework, but one thing they tend to find without fail at school is germs. There are several common infections - and even parasites - that your kids can pick up as a result of being in close quarters with their classmates. Many are annoying, gross and inconvenient, but some can be life-threatening. Educate yourself on the...
Archive Calendar

Previous Day


Next Day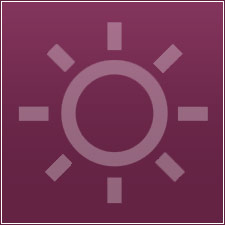 Slow-Cooked Lemon Garlic...
The crockpot works its magic on this savory dish to create an easy, elegant meal that's perfect over rice. Save time and effort and impress your guests!
Read More