Featured Quizzes
Saturday, October 27, 2012
Do you enjoy the silence? Well, if you're a parent, especially of a young child, you likely don't get much quiet until it's lights out. However, there's a lot to be said for teaching your kids to hush. Certain situations call for quiet time whether it's in a library, in school, in church or somewhere else. The bottom line is that your child needs to learn to zip those lips every now and then. If you want to...
Archive Calendar

Previous Day


Next Day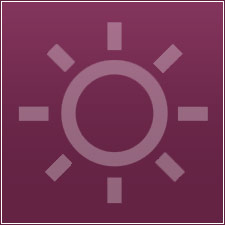 Apple Cinnamon Oatmeal
Oat what a feeling! This healthy breakfast offering is a quick fix for a diet that's been damaged by sugar-laden cereals and dishes. Our version of delicious oatmeal is sure to...
Read More