Featured Quizzes
Monday, October 22, 2012
Choosing a pediatrician is one of the first -- and most important -- rituals you'll experience as a parent. When it comes to picking your child's doctor, you want someone you can trust, which is why due diligence is integral. After all, you're putting your child's life in this person's hands - so you want him or her to be more than capable. The first step in choosing a pediatrician is going by the...
Archive Calendar

Previous Day


Next Day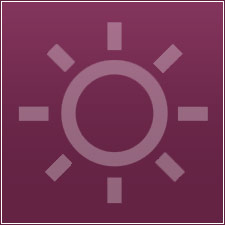 Turkey Club Sandwiches
Hungry for a satisfying lunch offering? Join the club, as in the club sandwich. Prepared with a healthy twist, it's an alternative that's sure to fit perfectly in your healthy...
Read More