Featured Quizzes
Sunday, September 16, 2012
One of the greatest values you can instill in your children is teaching them the importance of saving for a rainy day. With the collapse of the housing market and the incredibly high rate of unemployment, many adults, both young and old, found that they hadn't tucked away enough money to fall back on when times got tough. Of course, no parent wants to see their child endure financial hardships, especially...
Archive Calendar

Previous Day


Next Day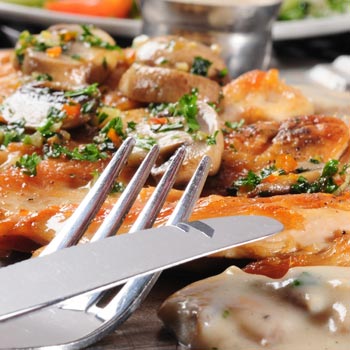 Baked Chicken Tenders
Tender is the bite. These chicken tenders are mouth-watering good, and they're always a crowd pleaser with kids and adults alike. Prepare to have your feathers ruffled.
Read More