Featured Quizzes
Saturday, August 18, 2012
It could be at a playgroup, in a restaurant or at school - your child cries at the drop of a hat. What makes some kids more sensitive than others? Kids have vastly different temperaments, and there are pros and cons for each. A stubborn child might carry that streak of independence into a self-sufficient adulthood; the shy child might become an observant, intuitive and polite adult; and the "crybaby" will...
Archive Calendar

Previous Day


Next Day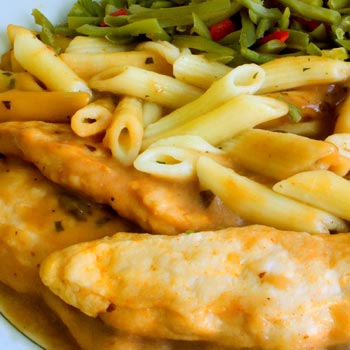 Healthy Chicken Marsala
Get wined and dined with this magnificent chicken Marsala that's not just good... but good for you. It's sure to be a feather in your cap.
Read More