Featured Quizzes
Sunday, August 5, 2012
With such scrutiny on childhood obesity, you may be wondering if your child should be lifting weights in order to stay fit. Some kids who are involved in athletics and team sports might feel pressured to start lifting weights in order to improve performance. But it's important to make the distinction between strength-building exercises, which help kids build strength and may prevent injuries, and...
Archive Calendar

Previous Day


Next Day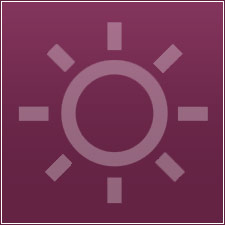 Tilapia with Mango...
There's nothing fishy about what makes this entree so great. Perfectly seasoned fish pairs with a delicious, fruity salsa for a taste treat like no other.
Read More