Featured Quizzes
Friday, August 3, 2012
Parents know that kids love to dip, whether it's chicken nuggets, fries, veggies, chips or pretty much anything else. And if you serve a dip as an appetizer, it might get challenging to get the kids to eat their meals. So why not serve the dips as the main dish? It's a great way to whip up a nutritious, unique dinner that kids will crave. Dinner becomes a party when you make appetizers the main course - plus,...
Archive Calendar

Previous Day


Next Day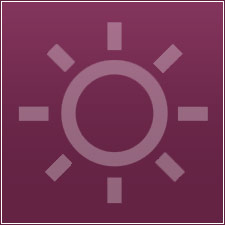 Low-Fat Lemon Meringue...
This pie is the perfect ending to a summer meal or whenever you want to serve a fresh, light and tangy dessert. It's a lightened-up version of the original, but you'd never know!
Read More