Featured Quizzes
Thursday, July 26, 2012
New parents seem to sweat the small stuff more than seasoned parents. And while it's true that babies develop at different rates, depending on when they were born, their temperament and myriad other factors, there are a few milestones that parents should look for as they enjoy watching baby grow. That grin you see on your 2-month-old's face might be gas, as his grandparents may like to say, but it also could...
Archive Calendar

Previous Day


Next Day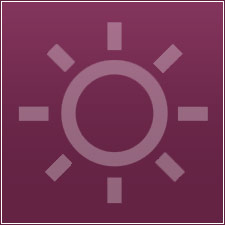 Tomato-Stuffed Chicken
Italian flavor defines this dish — cheese, herb and tomato flavors come together stuffed into the perfect package. You'll love this fresh change from the same old chicken.
Read More