Featured Quizzes
Sunday, July 22, 2012
Bridging the gap from childhood to adolescence can be rough for a lot of kids - and their parents. As a parent, you never know what sort of outburst or frightening revelation is going to erupt from your hormonal, emotional tween. But your tween is still your child - and it's important to be as available as ever for them. Some of the pitfalls of "tween-hood" are fitting in (or not) with peers and social...
Archive Calendar

Previous Day


Next Day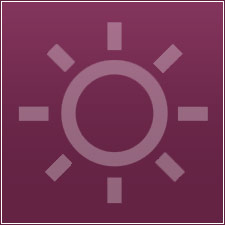 Low-Fat Potato Salad
Bring a party to the picnic with this classic dish that everyone can feel good about indulging in. Use Yukon Gold potatoes for extra richness.
Read More