Featured Quizzes
Monday, July 9, 2012
When it heats up outside, the siren song of the ice-cream man's truck may be the only thing that gets the kids out of the air-conditioned house on the double. But if you're worried about the fat, calories and sugar of those tasty treats, then the ice-cream man might be doling out cold comfort. Nothing in the truck is "nutritious," exactly, but some choices are better than others. Those brightly colored...
Archive Calendar

Previous Day


Next Day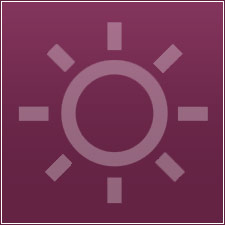 Surprisingly Good Salad
The only thing surprising about this salad is how many times you'll want to serve it! A little bit sweet, a little bit salty — this mix has it all and is super easy to...
Read More