Featured Quizzes
Thursday, June 28, 2012
Do you ever wish your baby could say something besides "goo goo" and "ga ga"? Well, she can if you start teaching sign language early. In the months before baby can tell you whether she's tired, hot, hungry or sick, baby sign language can fill that void in communication. You can start as early as you want, signing to baby as you feed, diaper, dress and put her to bed. Very basic signs for "food," "diaper,"...
Archive Calendar

Previous Day


Next Day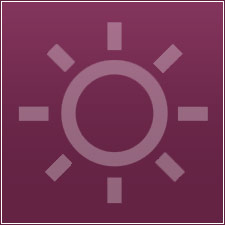 Orange Dijon Chicken...
Craving those fattening Buffalo wings? This version has a unique, tangy flavor that will have everyone wanting more. Serve them for the big game, and they're sure to score!
Read More