Featured Quizzes
Saturday, June 23, 2012
Here comes the sun. It's summertime, and most children are spending the majority of their days in the great outdoors. Between summer camp and family fun, it feels like your children are constantly being exposed to those deadly rays -- like it or not. What most parents fail to realize is that there is actually an art to protecting children from the sun. Of course, the first line of defense is to always keep...
Archive Calendar

Previous Day


Next Day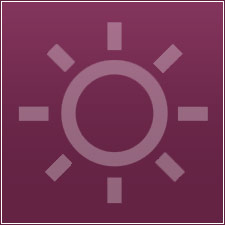 Upside Down Sausage...
Experience the flipside of unhealthy, greasy pizza by making this hearty dish. The crust goes on top, and there's nothing but goodness underneath!
Read More