Featured Quizzes
Friday, June 22, 2012
There's no denying that grilling is thrilling. With summer upon us, 'tis the season to get your grill on. From pool parties to barbecues, it's just not a summer celebration without a grill. Before you light up your grill - keep this in mind. Almost 60 percent of grill fires happen on residential properties during the summer months. Such fires can lead to property damage, injury and death. Here are some...
Archive Calendar

Previous Day


Next Day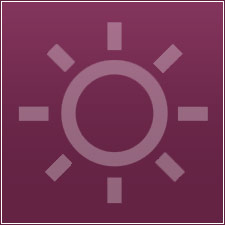 Roasted Red Pepper Pasta...
Need a "gouda" tasting pasta recipe? This one breaks from the norm with unique flavors and creamy goodness. Enjoy it with a salad for a complete meal.
Read More