Featured Quizzes
Thursday, June 21, 2012
Just as much as twins are very alike, sometimes siblings raised in the same home by the same parents can be complete opposites. Birth order has been used to explain and predict these personality differences, hobbies, grades in school, earning potential and much more. But can that be possible, and how can siblings be so different? First of all, birth order - firstborn, middle children, youngest - isn't the...
Archive Calendar

Previous Day


Next Day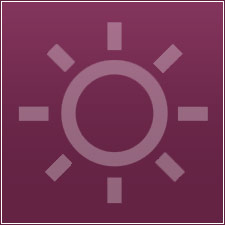 Chicken and Cheese...
Get cheesy the next time you serve a casserole. This dish has plenty of Italian flavor and cooks up for a crowd, with plenty of leftovers to spare.
Read More