Featured Quizzes
Thursday, June 14, 2012
There's nothing worse than having a young child who curses like a sailor. While it's great your child is learning the art of verbal communication, there's nothing proper about a potty mouth. In most cases, we have nobody but ourselves to blame. Unless they're being exposed to foul language at school, among friends or on television, the source is likely you and your partner. So if your child's mouth has taken...
Archive Calendar

Previous Day


Next Day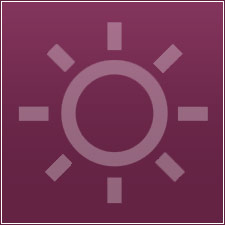 Super Lemony Chicken
Take a delicious departure from plain old chicken with this zesty dish. Tangy, saucy and fabulous — it's perfect for company or just a weeknight dinner!
Read More