Featured Quizzes
Monday, June 11, 2012
Eating a nice meal with a child can seem downright unappetizing at times if the child's manners leave a lot to be desired. Teach your kids manners without starting a food fight. The best time to start teaching table manners is as early as they can hold a spoon. Start in the high chair by making hand washing with a wet cloth part of your pre-meal ritual. This way, kids will get the idea that we always wash up...
Archive Calendar

Previous Day


Next Day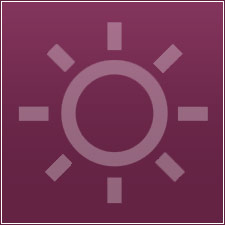 Red, White and Blueberry...
Declare your independence from fattening desserts with this cool, patriotic and just plain delicious treat. Serve it up on the 4th of July or anytime you want a fruity finish to...
Read More