Featured Quizzes
Saturday, May 26, 2012
"Your hair is a mess." "Why can't you do better in school?" "Do you ever watch where you're going? Are you constantly criticizing your children to the point where even you're beginning to wonder if you're too hard on them? By now you've likely heard the notion of choosing your battles. However, when you're caught up in the hustle and bustle of everyday life, it may seem as if you're always confronted with a...
Archive Calendar

Previous Day


Next Day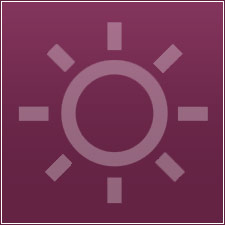 Caramel Apple Pork...
Crispy, sweet apples paired with brown sugar create a perfect complement to salty, tender pork loin. Elegant presentation makes this dish perfect for company or a simple weeknight...
Read More