Featured Quizzes
Tuesday, May 1, 2012
May is National Better Sleep Month, and for moms, better sleep - and more sleep - may feel like an unattainable goal. But if you're sleep-deprived, life goes on; your kids still need you and all your usual obligations still loom. How do you deal with not being well-rested and your energy being sapped? Guzzling as much caffeine as possible? Maybe you wake up early or go to bed late to get a handle on all the...
Archive Calendar

Previous Day


Next Day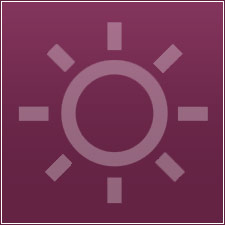 Southwestern Hash...
Hungry for an out-of-the-ordinary breakfast? Hash it out with this Southwestern medley that's loaded with potatoes, onions, mushrooms, ham, peppers, cheese and more. It's divine.
Read More