Featured Quizzes
Tarot and Wellness
Tarot images have been used to create positive affirmations, or explore the emotional background of an illness. This...
| Read full story | Comments (16)
---
Featured Content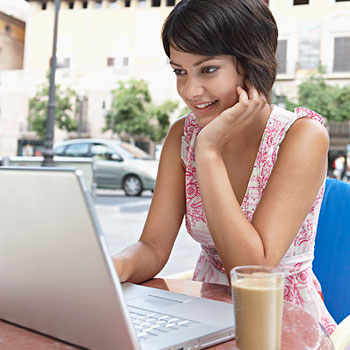 Psychic Chat Online: Psychic Readings
By Tolga Savas In this day and age if you were to search psychic chat online or psychic chat rooms in the major search...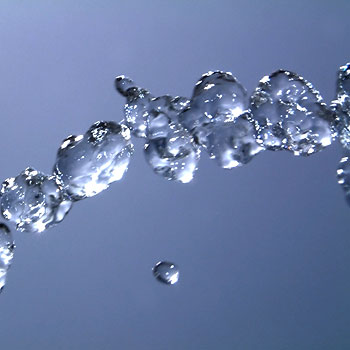 Feng Shui, Art of Water Placement
by Master Jon Sim The use of water feature has been widely applied in Feng Shui practice. It is believed to be able to...