Featured Quizzes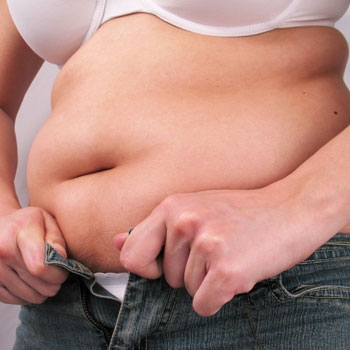 Is Weight-Loss Surgery For You?
For the morbidly obese, most of whom have tried the diet route without success, bariatric surgery may be the last best option....
| Read full story | Comments (6)
---
Featured Content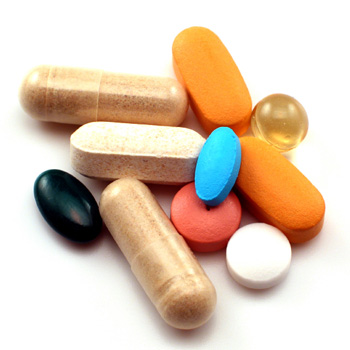 Vitamins for Vegetarians
There are a lot of vegetarians among us, some by circumstance and some by choice. Those who are vegetarians by choice...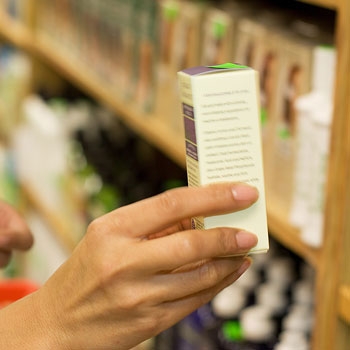 Fad Diets that Make You Fat
Are you thinking about jumping into the next fad diet trend? Popular plans such as the Atkins and South Beach Diet promise...