Featured Quizzes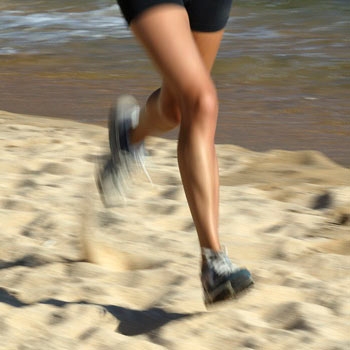 Revealed! WORST Leg Exercises
by Kevin O'Connell If what you are after are aesthetically shaped and toned legs and calves, there are exercises and routines...
| Read full story | Comments (19)
---
Featured Content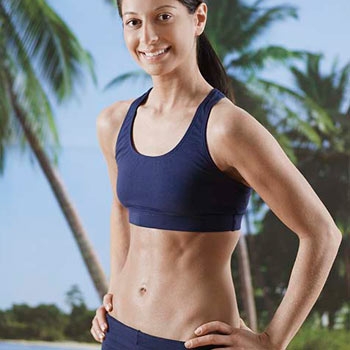 Best Abdominal Exercises
Flat six-pack abs seems to be what everyone strives for when they hit the gym or get exercising. And why not? A strong core...
Navigating the Gym: A Beginner's Guide
Navigating the gym is no simple task for newcomers. Fitness equipment can be intimidating for members who've never used...